MULLL URO EARRINGS - gold-plated silver
Description

Mulll uro earrings in either small or medium. The earrings are asymmetrical.

Small: One earring measures 3.5cm in length and 1.3cm in width. The other earring measures 2.8cm in length and 1.3cm in width.

Medium: One earring measures 4.5cm in length and 2cm in width. The other earring measures 3.3cm in length and 2cm in width.
---
MULLL URO EARRINGS - gold-plated silver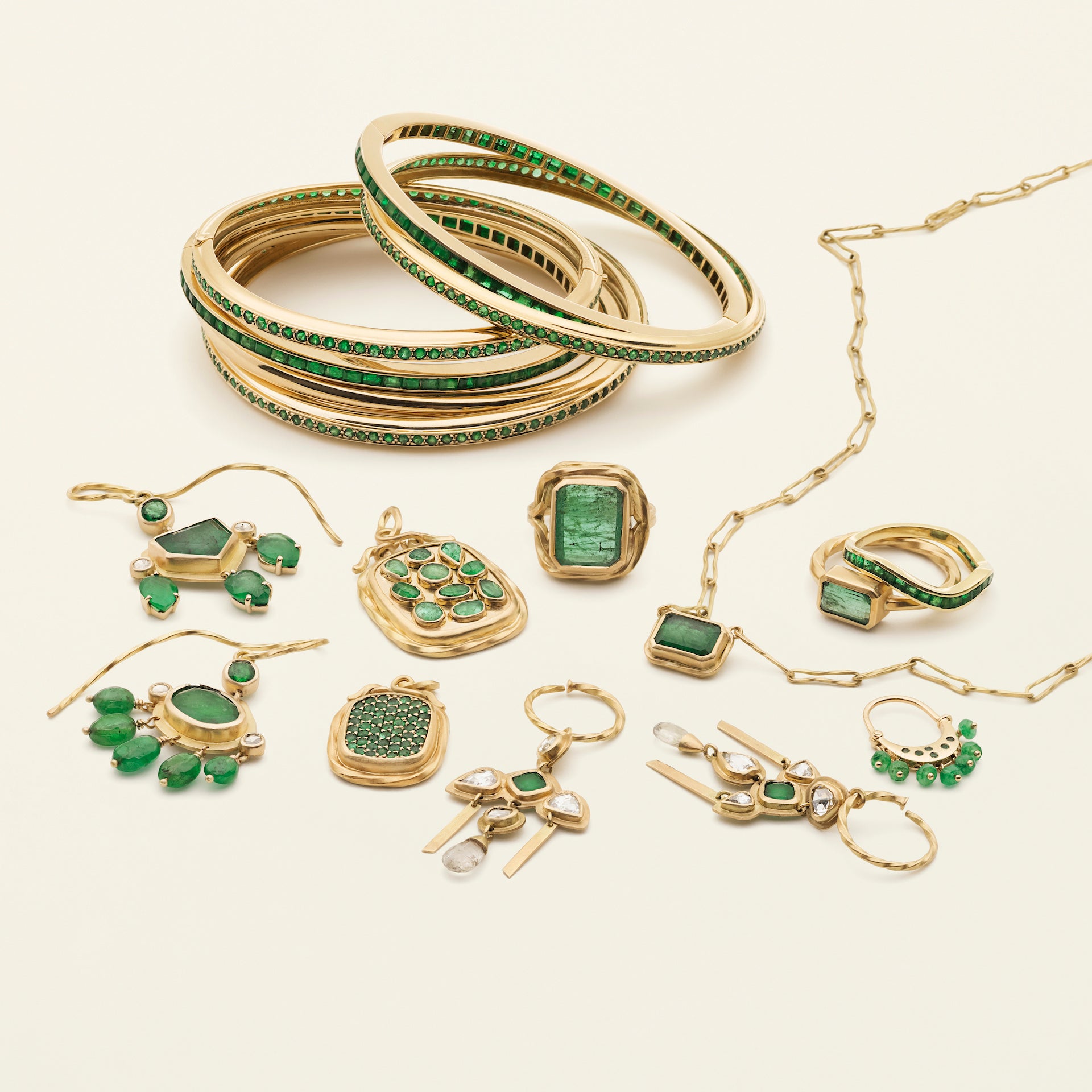 Collection
Flow
"For many years I had an ambition to design a signature chain. A friend to your pendant or a statement piece in itself. An eternal work in two senses, stage after stage, year after year. The legacy of my career.
A signature chain of individual links, each with their own beauty and character, interdependent to create an uninterrupted series of lasting strength. A symbol of the united forces required of us in order to stand strong in our ever-changing world.
From my classic goldsmith training in Denmark, where I learned to hand-make chains in various classic designs, to my time in New York, where I learned the craft behind woven chains, I have always had a passion for the rhythm of repetition. The state of flow. The transformation of classic elements into new dimensions.
The fascination of untamed nature, where flowing lines become arbitrary repetitions and natural materials are refined into man-made forms.
A manipulation of the precious metal to the point before it surrenders. A constructed flow with function. Earrings, rings and bracelets are interconnected in a new order."
Collection
MUll
Mull is the celebration of my many years in the boutique and workshop in Store Regnegade. Mull is a name I made up because the letters turn into a pattern including my M. The repetition of lines indicates 3 decades.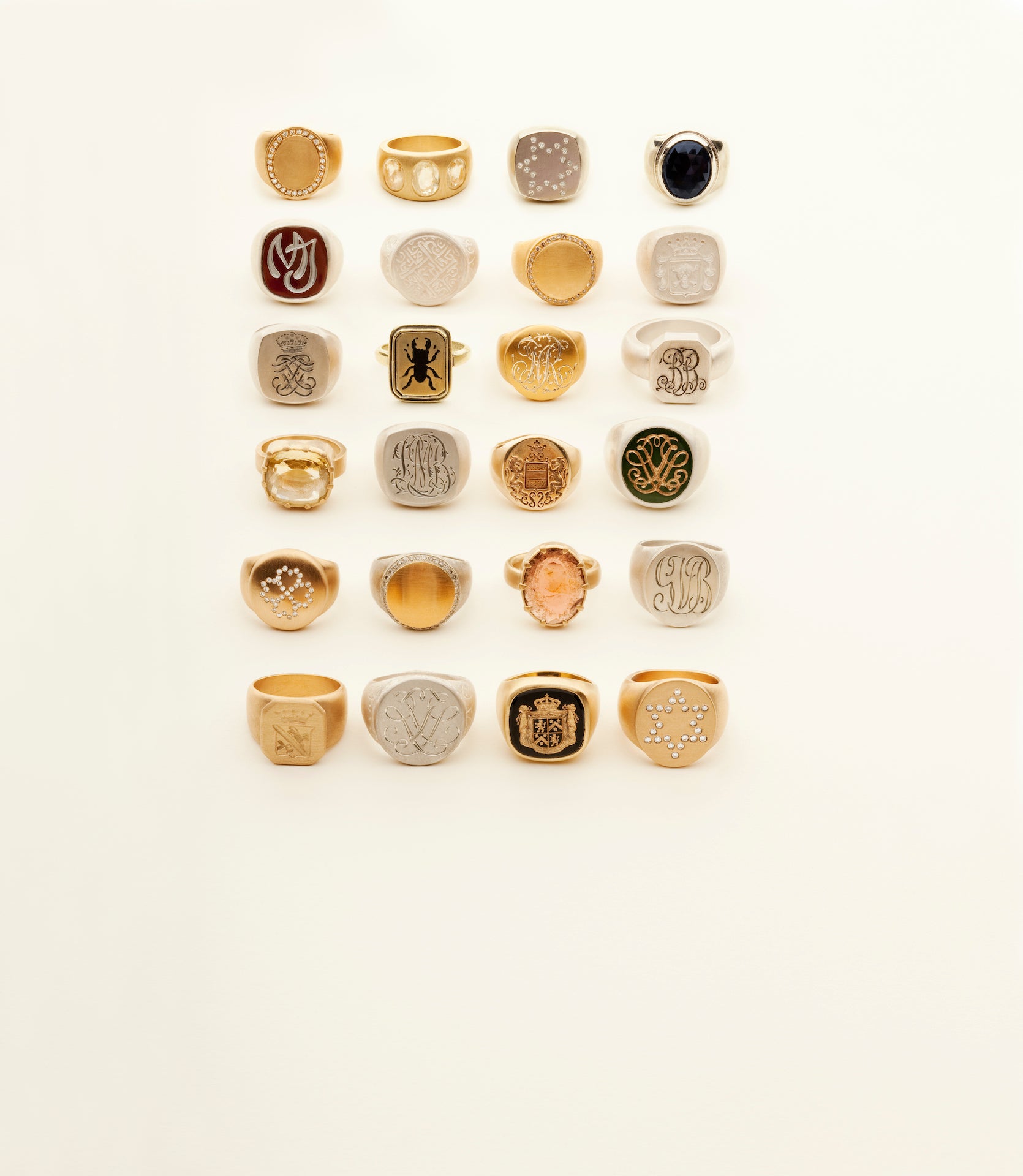 Collection
Signature
Use this section to create unique side-by-side layouts with various content blocks. Pair text with images, newsletter blocks, products, videos, testimonials and more.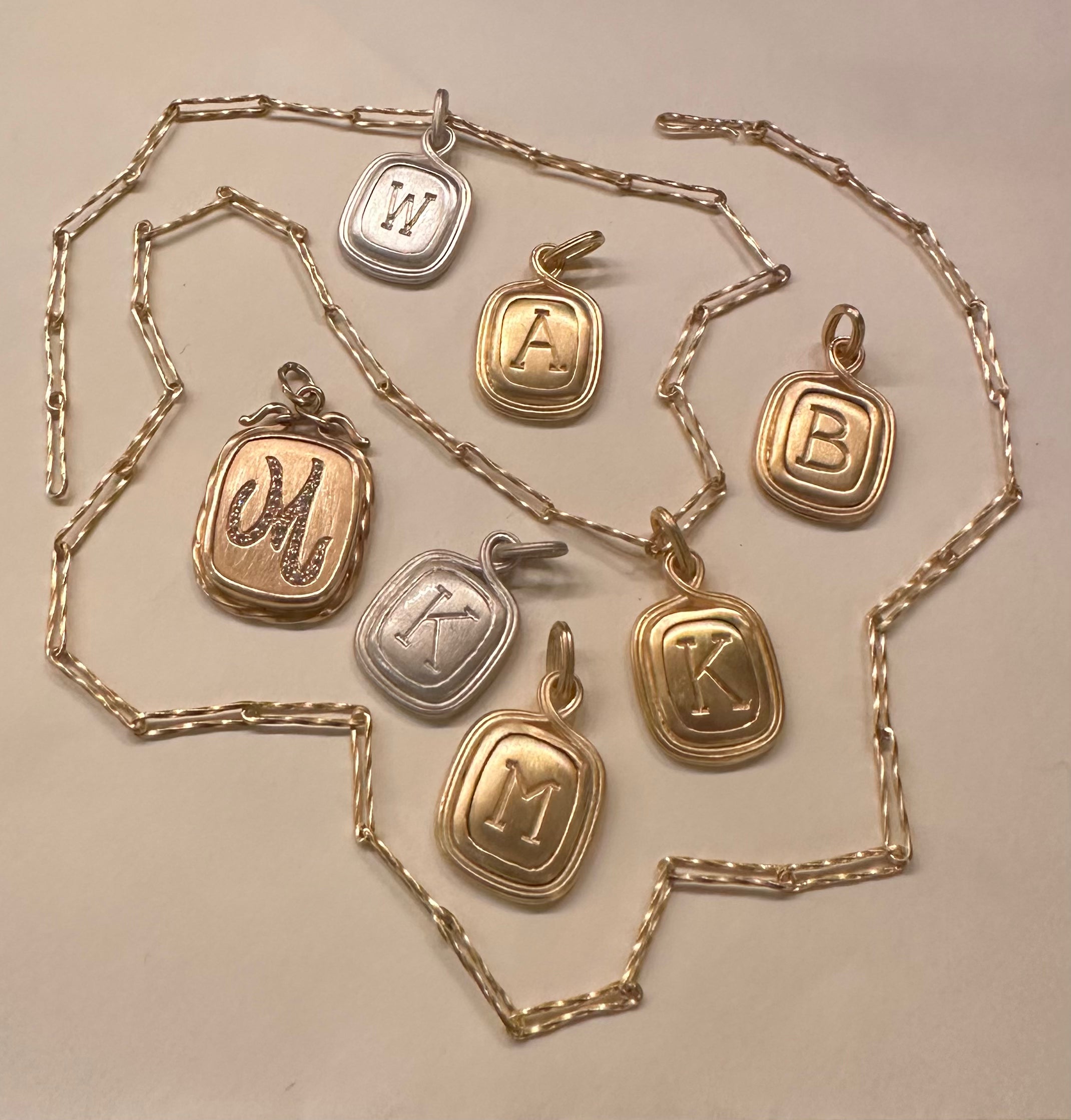 Collection
Name It
"Name it" represents a contemporary story of connection and belonging. This modern tradition involves the use of letters or symbols to encapsulate the essence of your loved ones, their affiliations, or even your own identity. Wearing a necklace with a pendant close to your heart holds profound significance for many—it's a meaningful gesture that goes beyond mere adornment. It serves as a cherished token, encapsulating the pivotal moments of your life. In essence, "Name it" is more than just a piece of jewelry; it's a timeless token that resonates throughout a lifetime.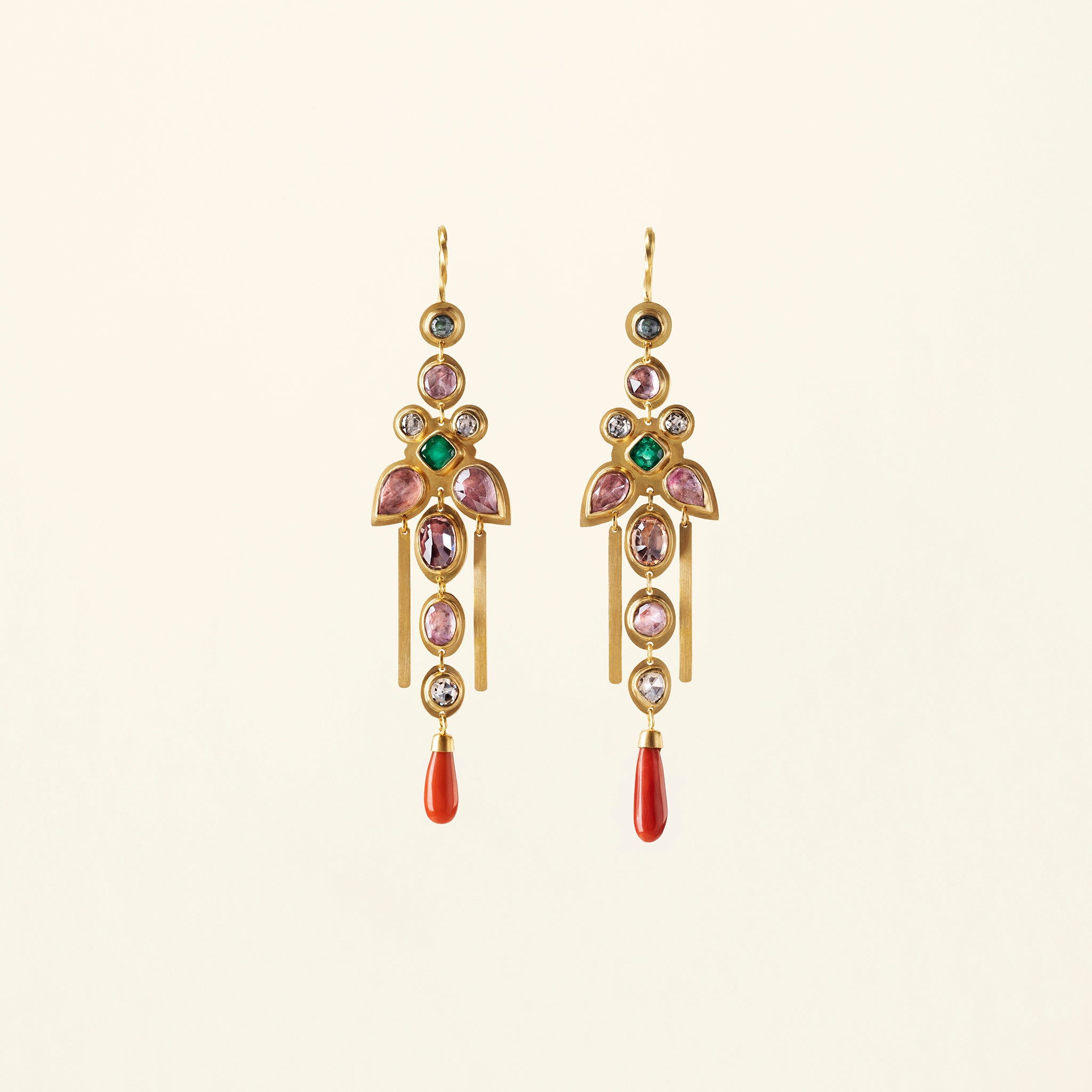 Handicrafts
Marlene Juhl Jørgensen's exclusive jewelery designs are handmade by trained goldsmiths in the Copenhagen store's associated workshop and are the results of a personal and detailed design process, where classic icons and symbols are transformed into renderings of lasting beauty through thorough and well-thought-out craftsmanship.
In keeping with traditional goldsmithing techniques, each new design is first shaped in silver and then adjusted to the perfect shape before being carefully cast in precious metals – 18k gold and sterling silver.
Stones are characteristic of Marlene Juhl Jørgensen's designs and often form the starting point for the actual design of a particular piece of jewellery, for which hand-picked precious stones are cut so that they support and complete the design.
Marlene Juhl Jørgensens Fine Jewelery offers repairs, adaptations, inspection of grabbers, cleaning and polishing, fret work and hand engraving. Custom-made designs are also made, which gives the opportunity to acquire a unique piece of jewellery.